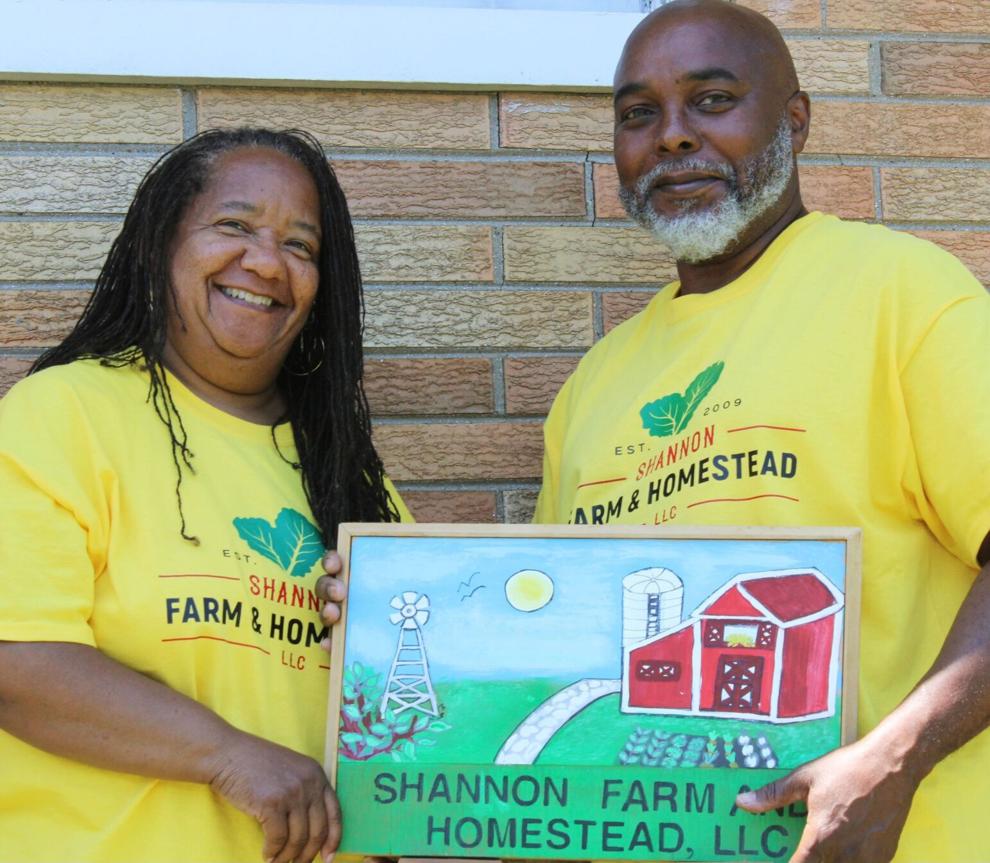 GARY — The Shannons come from a long line of farmers. 
Robin Shannon's great grandfather raised pigs, cows and horses in the Small Farms area of Gary, and her aunts and uncles always kept gardens. 
"It was something that was passed on generationally," Robin explained. "It wasn't uncommon to go out and pick fresh produce to feed ourselves. We didn't have go to the grocery store to feed ourselves."
Despite all this generational knowledge, when Robin and her husband Nathaniel decided to turn their "hobby" farm into a full-fledged business, they found they had a lot to learn. 
Licensing, soil testing, food safety, contracts, becoming an LLC — beginning farmers have to address a laundry list of unknowns before they can sell their first bushel of corn. For farmers of color, a population that has been underserved by federal institutions such as the U.S. Department of Agriculture, those early barriers can be even harder to overcome.
In 1920, the number of Black farmers peaked at 949,889, or about 17% of all U.S. farm operators. By 2017, this number had plummeted to 48,697, or about 1.4% of all U.S. farmers, according to the USDA. This drop can be attributed to decades of racist lending practices and land theft. 
An analysis of USDA loan data conducted by National Public Radio found that in 2022, Black farmers received the lowest amount of direct loans. According to the NPR analysis, 16% of Black farmers who applied for a USDA direct loan were rejected, compared to just 4% of white farmers. 
However, the Indiana Black Loam Conference hopes to address some of the farming industry's persistent inequities by creating a space where BIPOC, which stands for Black, Indigenous and People of Color, growers can gather and learn about available resources. 
Launched by Legacy Taste of the Garden, a group that is part of a generational African American family farm located in Princeton, the Black Loam Conference was first held in 2022.
The conference features five stops: Evansville, Bloomington, Fort Wayne, Indianapolis and Gary. The free event is a partnership between Legacy Taste of the Garden, Connecting Kids Inside Out and the USDA's Natural Resources Conservation Service. While each conference will cater to the needs of the host community, the overall goal is to provide technical assistance to BIPOC farmers throughout Indiana. 
The conference also hopes to make farming more accessible. 
"It allows growers who don't see themselves as gardeners or who don't see themselves as farmers to see themselves as a larger part of the picture," Robin explained. "To be able to come to a conference like this and say 'OK, my tomato counts.' Anybody who grows has a role in feeding people in the greater state of Indiana."
The Gary conference will take place from 9 a.m. to 4 p.m. April 15 at the Calumet Township Multi-Purpose Center, 1900 W. 41st Ave. Participants can register at legacytasteofthegarden.com. 
Robin said representatives from the USDA, the Indiana Small Business Development Center, the Conservation Cropping Systems Initiative, Purdue Extension and many other agencies will field questions from farmers during the all-day event. 
An important element of the conference is "to have BIPOC farmers sit in the room with all of these agencies that they would not normally be able to have access to. To sit at the table, one-on-one, and have informal discussions," Robin explained.
She wants growers to "be comfortable enough to ask questions not feel intimidated."
Local producers will be selling value-added products during the event. Last year, Robin said some 70 BIPOC farmers attended. 
This year, growers will also receive information about the USDA's Local Food Purchase Assistance Cooperative Agreement Program. The LFPA provides American Rescue Plan Act Funding to state governments to purchase food within the state or within 400 miles of the delivery destination to help support local, regional and underserved producers. 
Robin said in Indiana, regional groups will be created to help administer the program. 
The conference will also help local growers form connections with one another.
"The city of Gary has always relied on gardening and farmers, it has always been a practice in our community," Robin said. "There's strength in numbers. We can pool all of our resources together and feed our entire community, like we've always been doing. This isn't new to us, it just allows us to do it on a much larger scale."
PHOTOS: Seed Planting Ceremony at Faith Farms CDC in Gary
Seed Planting Ceremony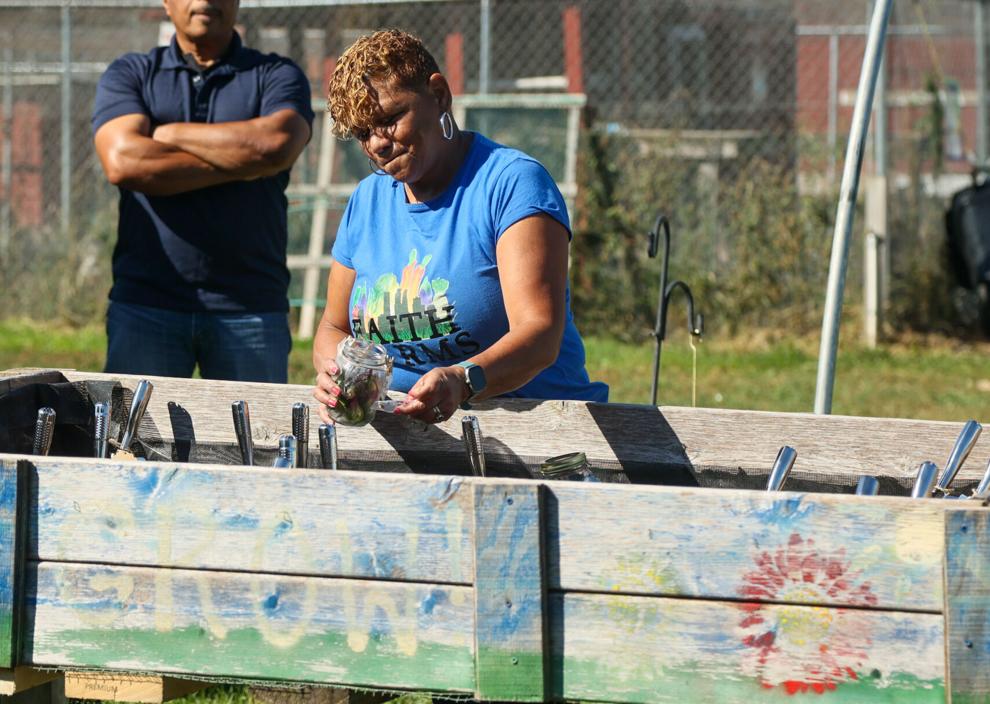 Seed Planting Ceremony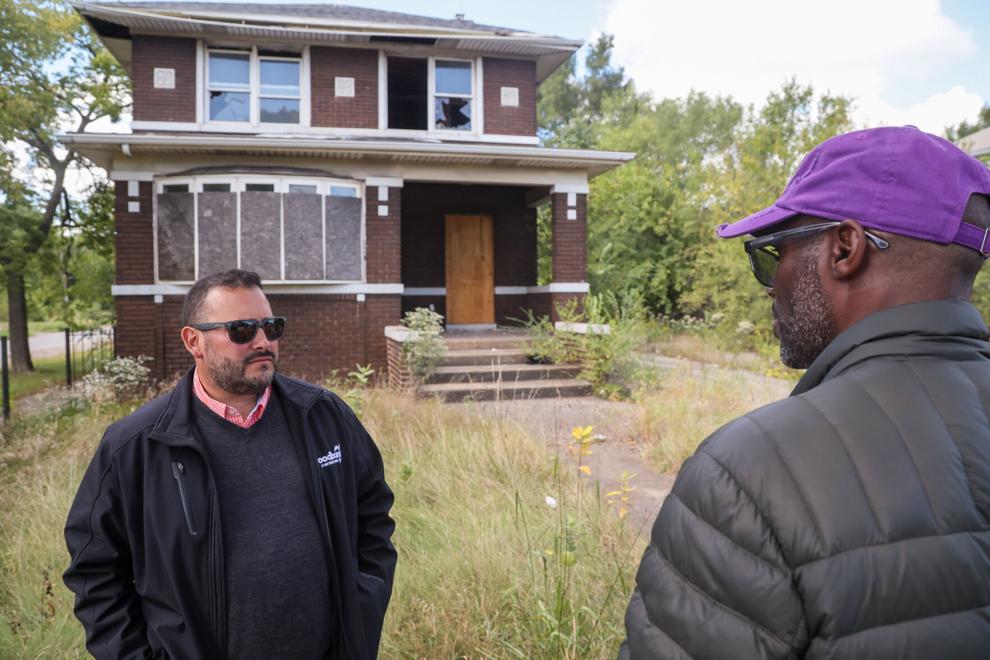 Seed Sowing Ceremony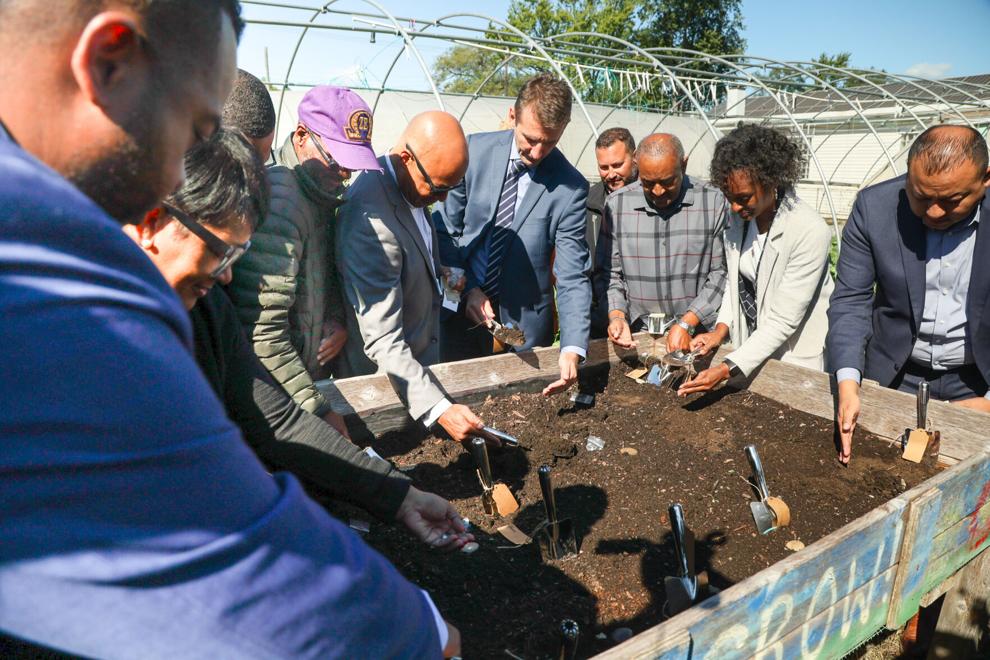 Seed Planting Ceremony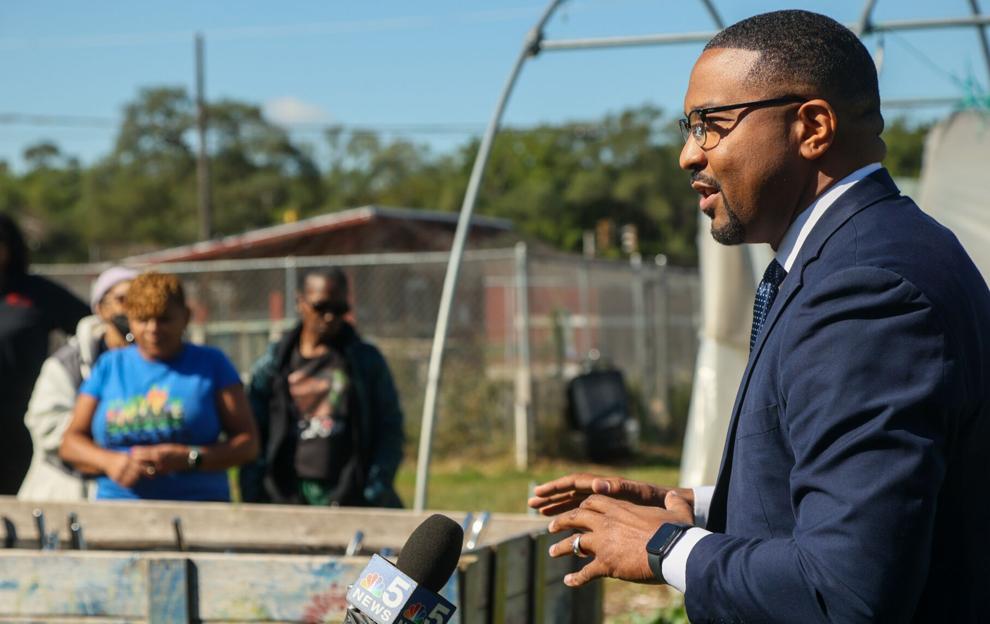 Seed Planting Ceremony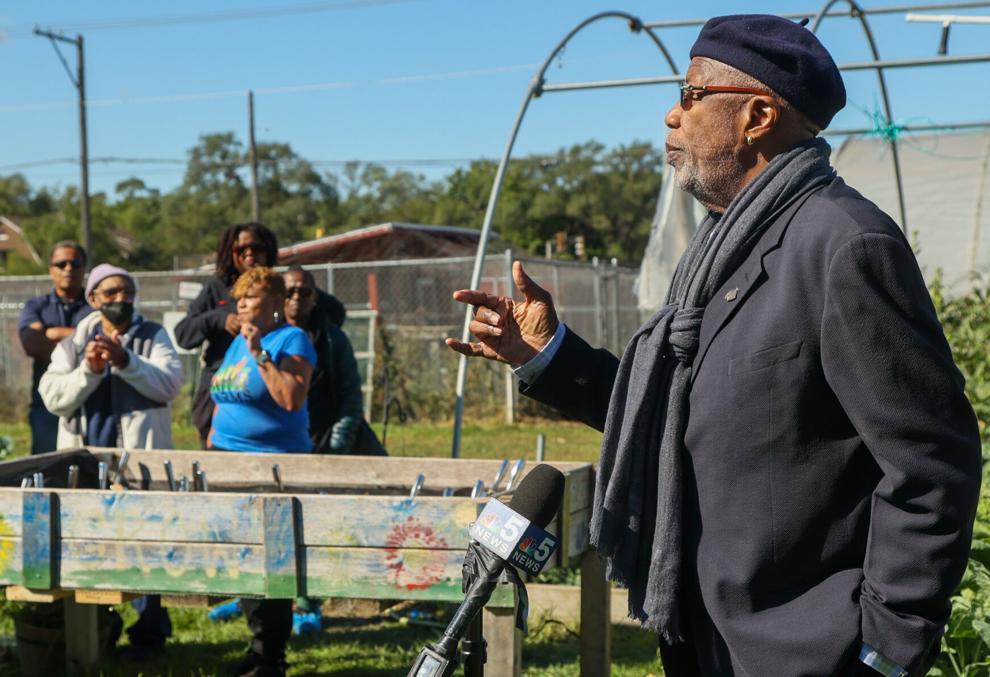 Seed Planting Ceremony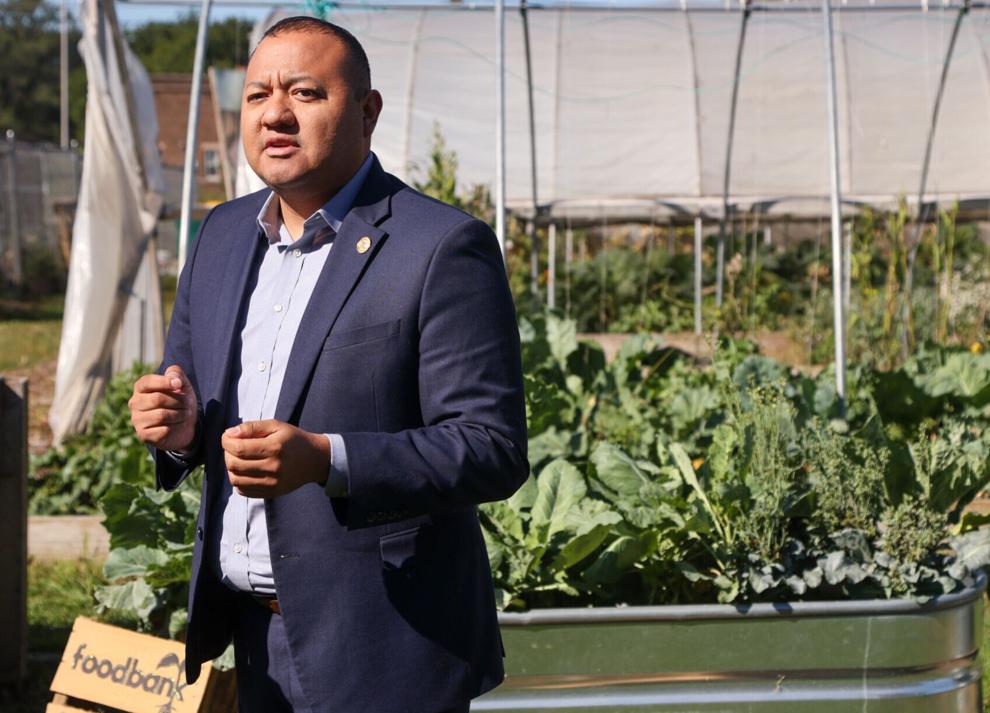 Seed Planting Ceremony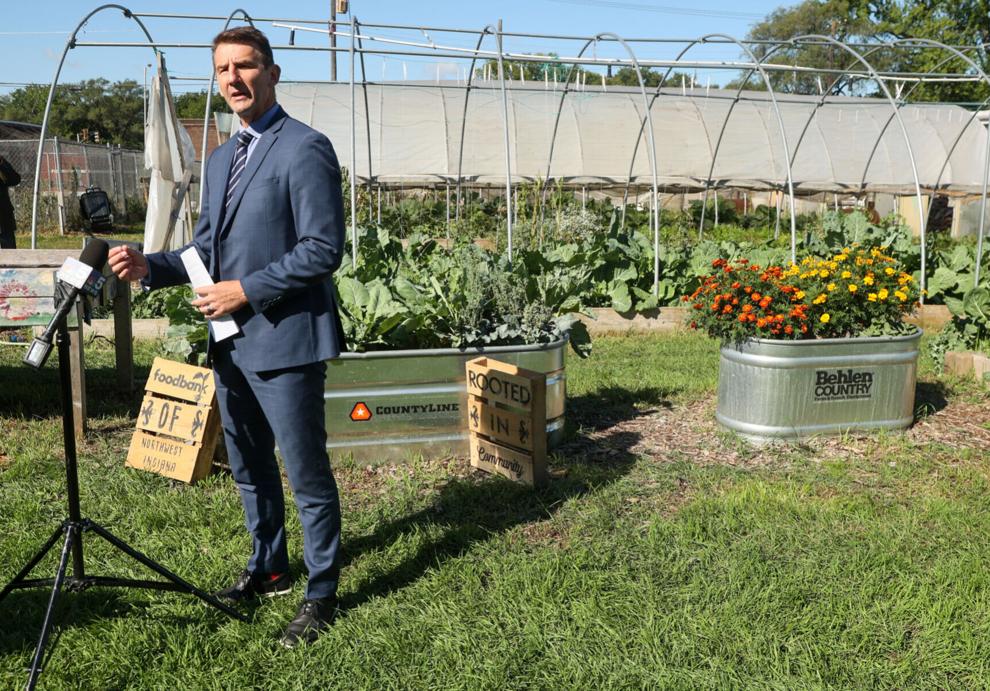 Seed Planting Ceremony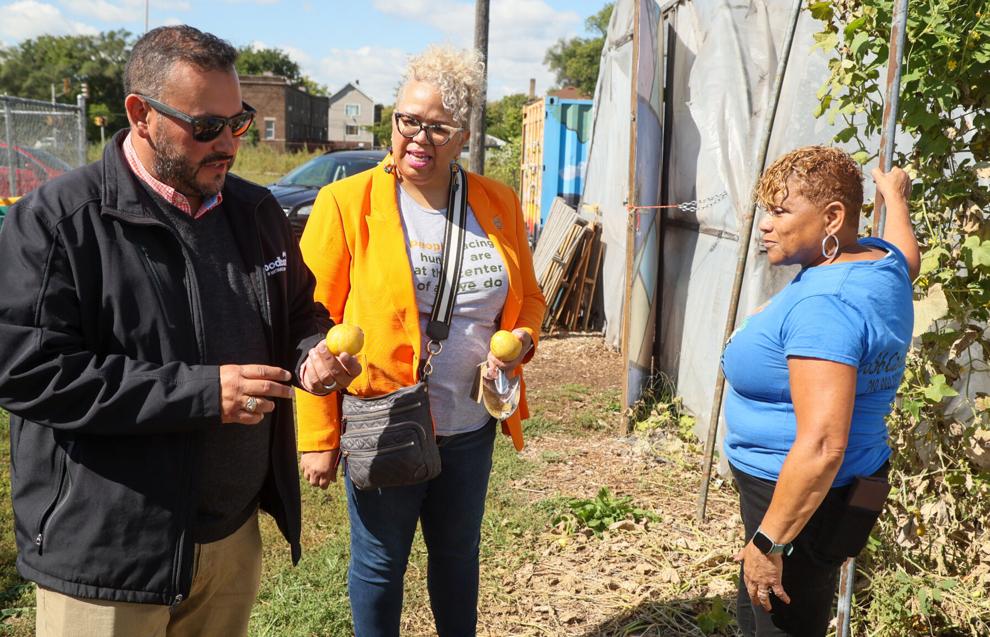 Seed Planting Ceremony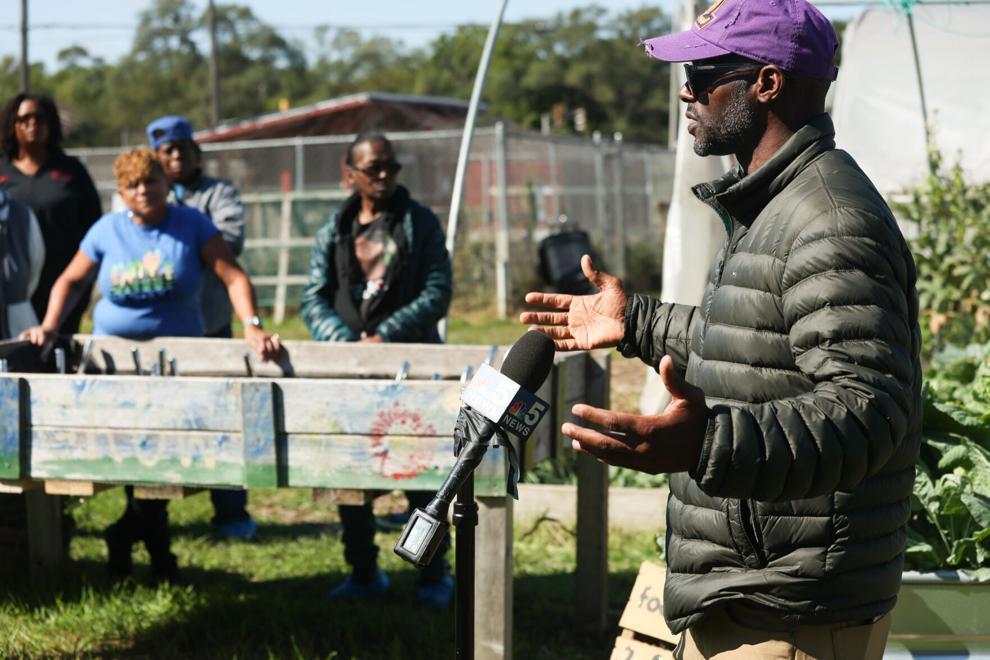 Seed Planting Ceremony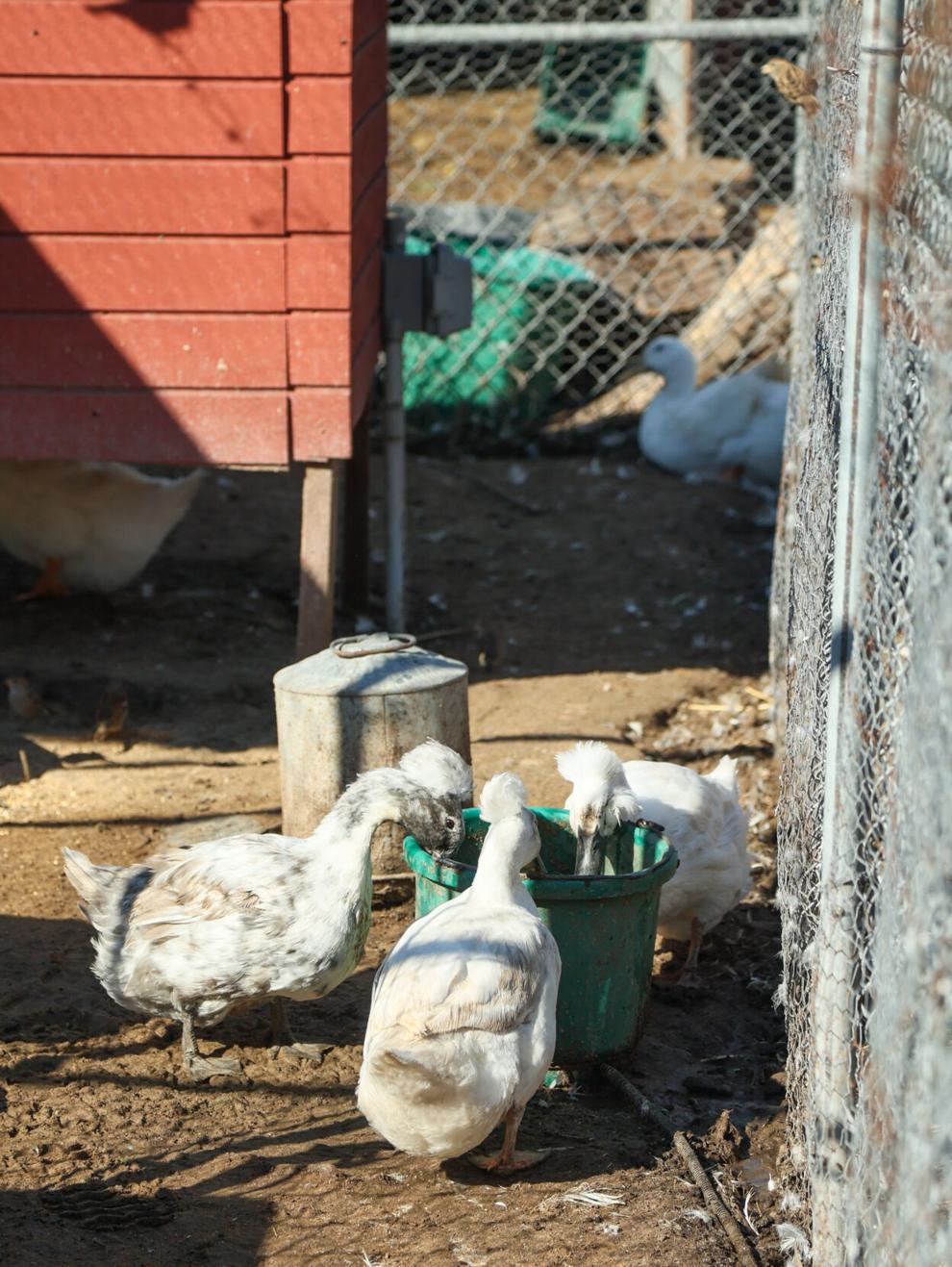 Seed Planting Ceremony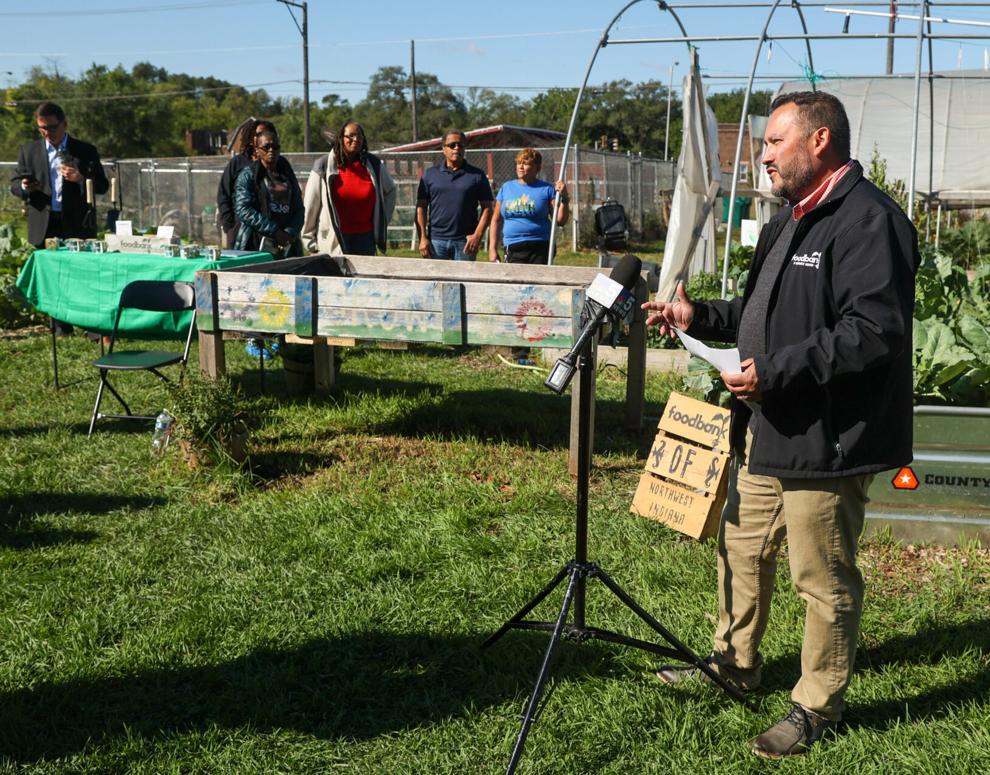 Seed Planting Ceremony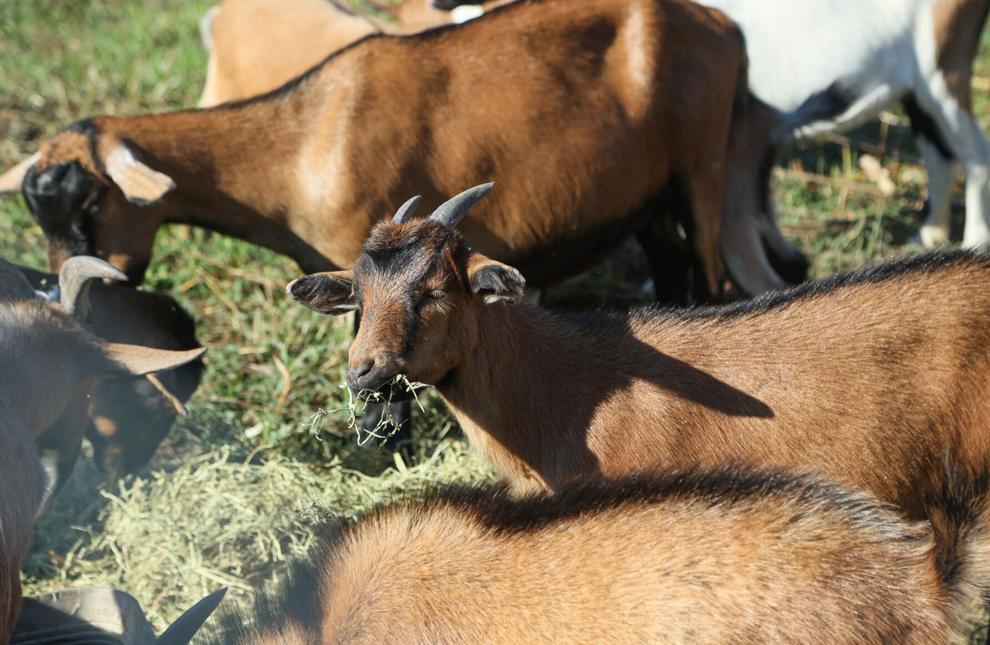 Seed Planting Ceremony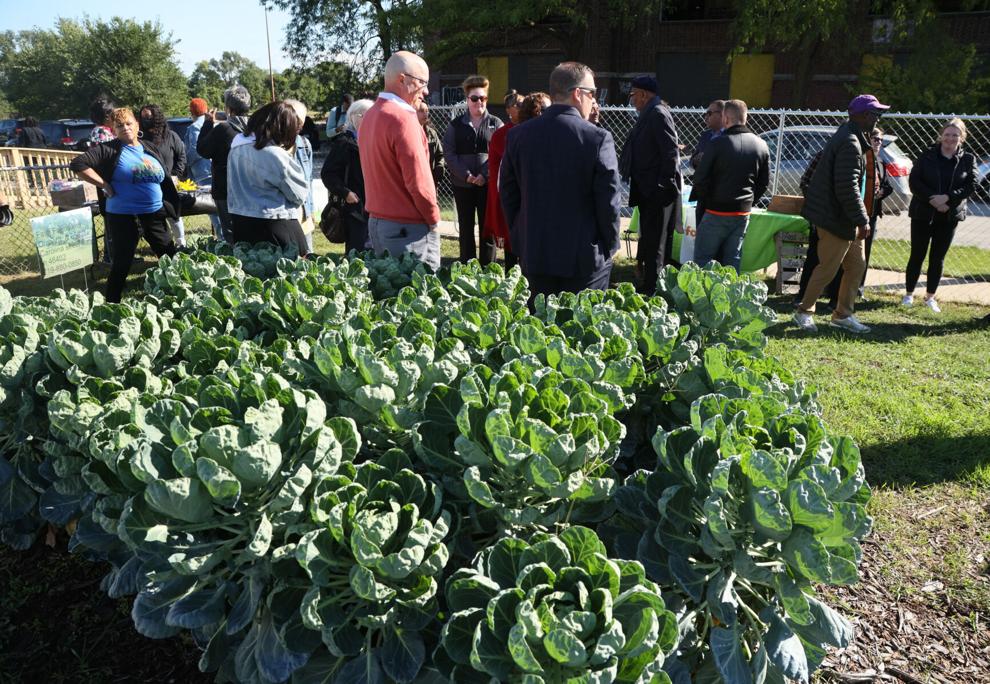 Seed Planting Ceremony