PHYLLIS COULTER
Illinois Farmer Today

CHAMPAIGN — Eric Miller is a tinkerer, a thinker and an innovator, and he puts those skills into practice on his 400-acre farm in Piatt County.
More than that, he shares his discoveries with others.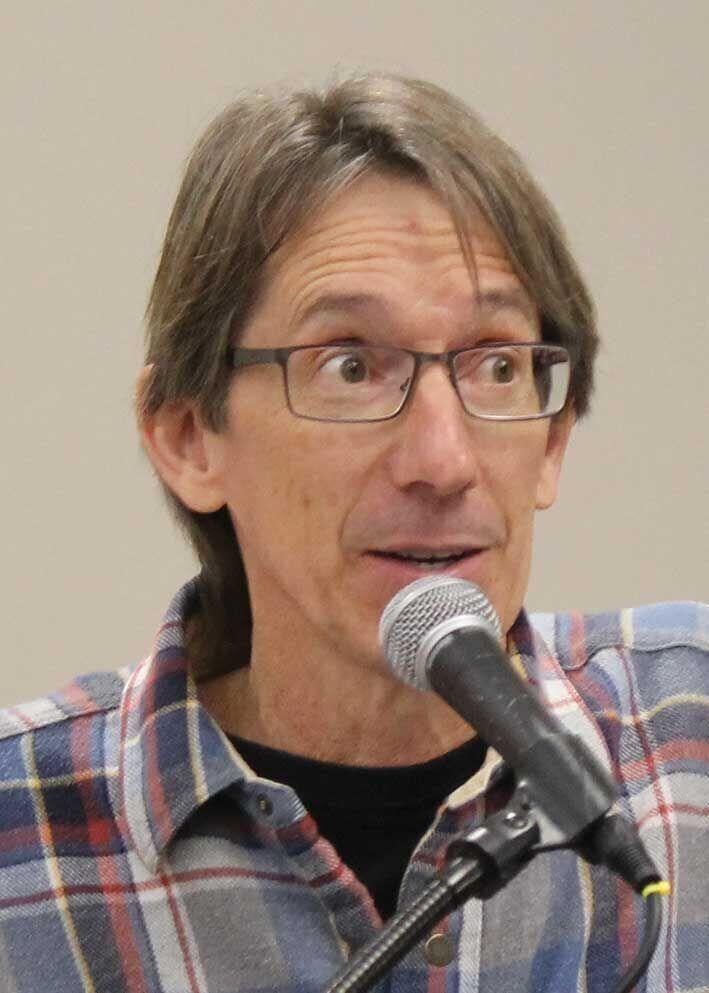 Those efforts led to Miller's recently being honored with an award named for someone who had the same qualities. He was presented earlier this month with the Brandt Prize for Ag Entrepreneurism in honor of the retailer's founder, Glen Brandt. 
Miller focuses on improving yields in a way that is positive for the environment and the future of production. To tell those stories, he invites people to field days and research plots on his farm. He has also been an Illinois Farmer Today CropWatcher and creates informational videos for farm and research audiences.
The award comes with a $10,000 prize, which Miller says he will likely invest in a new building on the farm. He has the land and equipment, but needs more buildings to be most effective.
In Springfield in 1953, Glen Brandt founded what has become a global agriculture chemical company. He died in 2020 at age 94. 
Miller's farm has become an outreach arm of University of Illinois research, with some of its top researchers carrying out projects there since 2014. It started with a simple project and just kept growing, he said.
Lowell Gentry, a principal research specialist in agriculture who is now retired from the university, has gathered a research team invested in the ongoing projects. Miller jokes that he has been looking into squatters' rights because researchers have spent so much time at his property over the last nine years.
Miller also works on Illinois Nutrient Research & Education Council-funded projects, including on nitrogen rates. This is one of the reasons Dan Schaefer, director of nutrient stewardship with Illinois Fertilizer & Chemical Association, and University of Illinois professor emeritus Emerson Nafziger nominated Miller for the award.
"It takes time and is a gradual process" for farmers to move to optimal nitrogen rates, Nafziger said. 
Miller is the third person to win the ag entrepreneurism award and the first who doesn't produce alcohol. Will Glazik of Silver Tree Beer and Spirits, known for their vodka, and Matt Riggs of Riggs Beer Company in Urbana were the first two winners.
Miller joked that he'd better start a still.
Photos: Wheat harvest a rarity in Central Illinois
070920-blm-loc-5wheatharvest
070920-blm-loc-1wheatharvest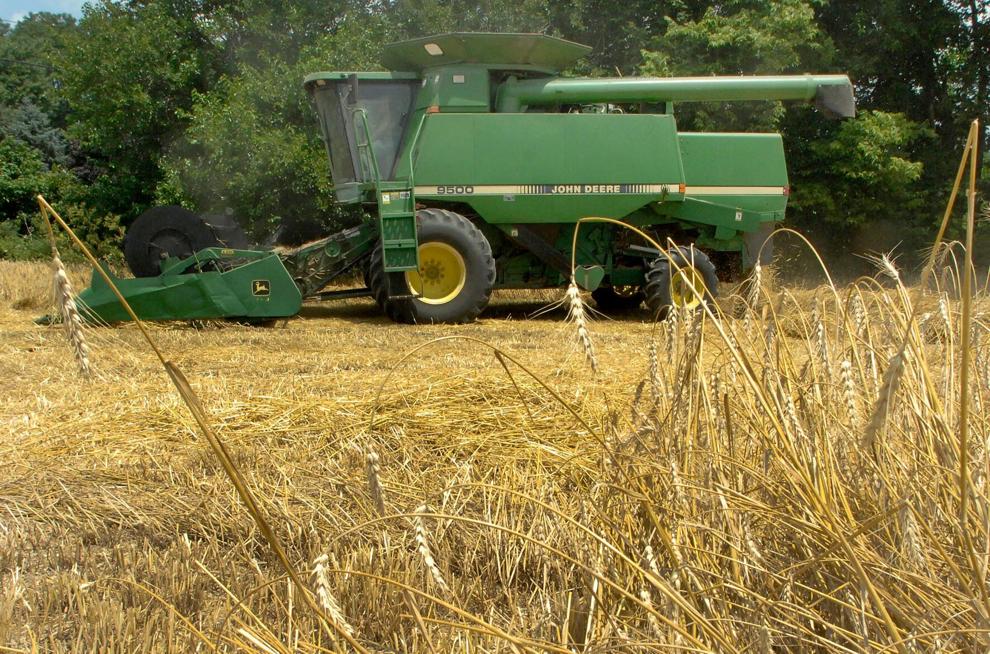 Wheat harvest
070920-blm-loc-3wheatharvest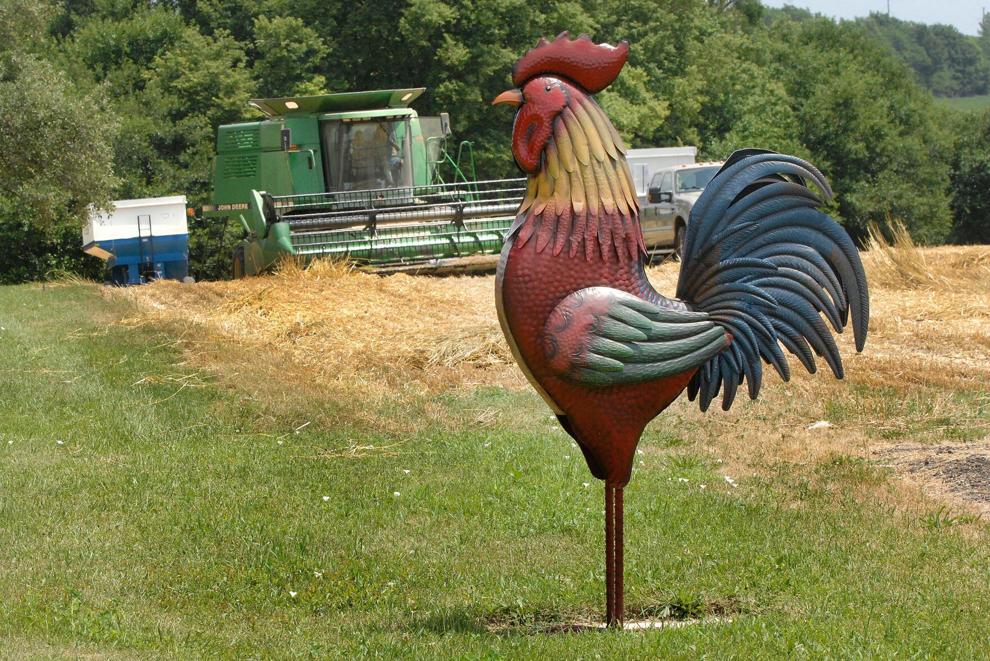 070920-blm-loc-4wheatharvest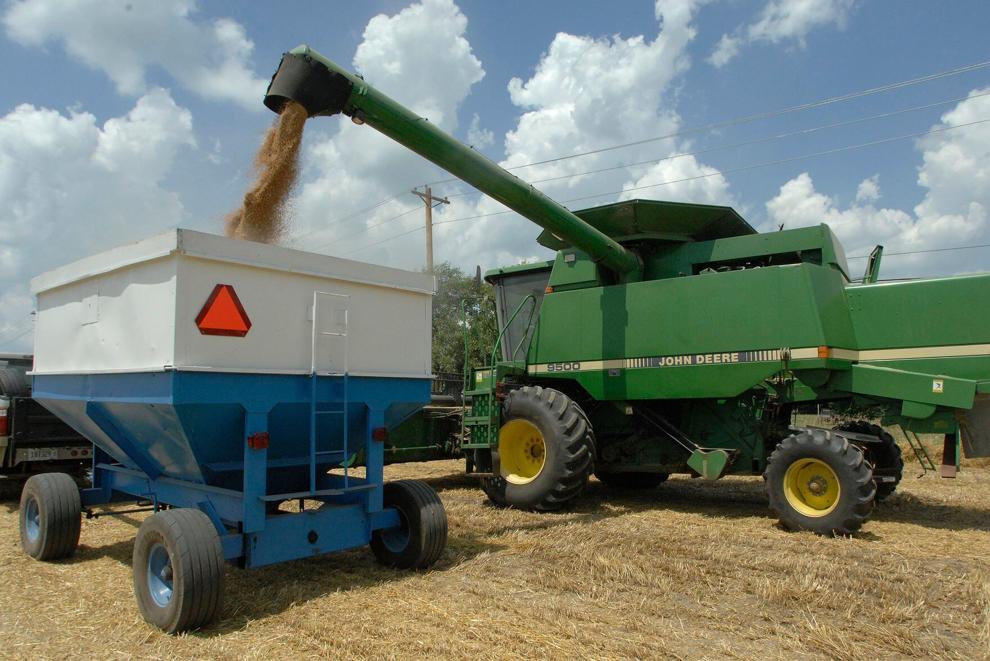 070920-blm-loc-8wheatharvest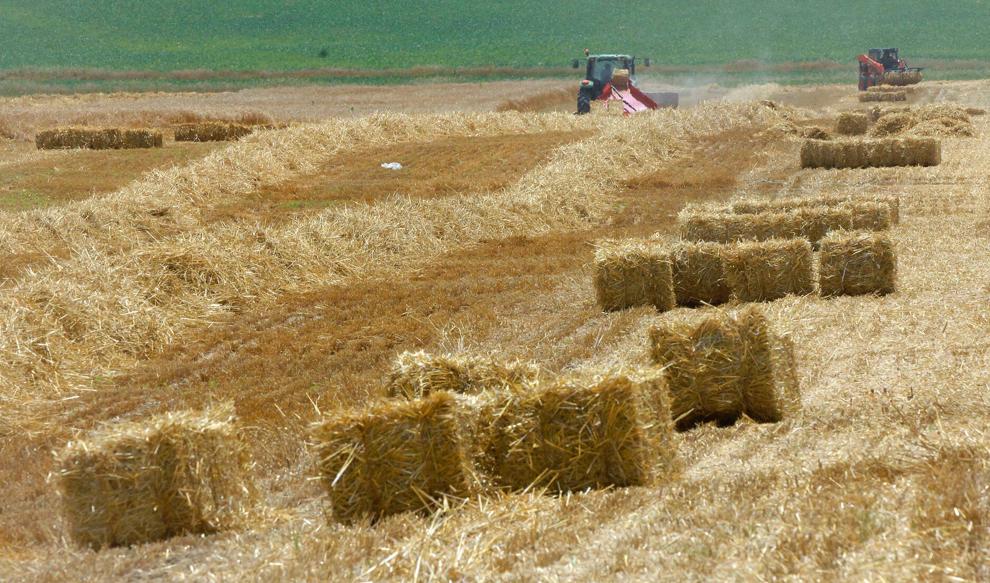 070920-blm-loc-7wheatharvest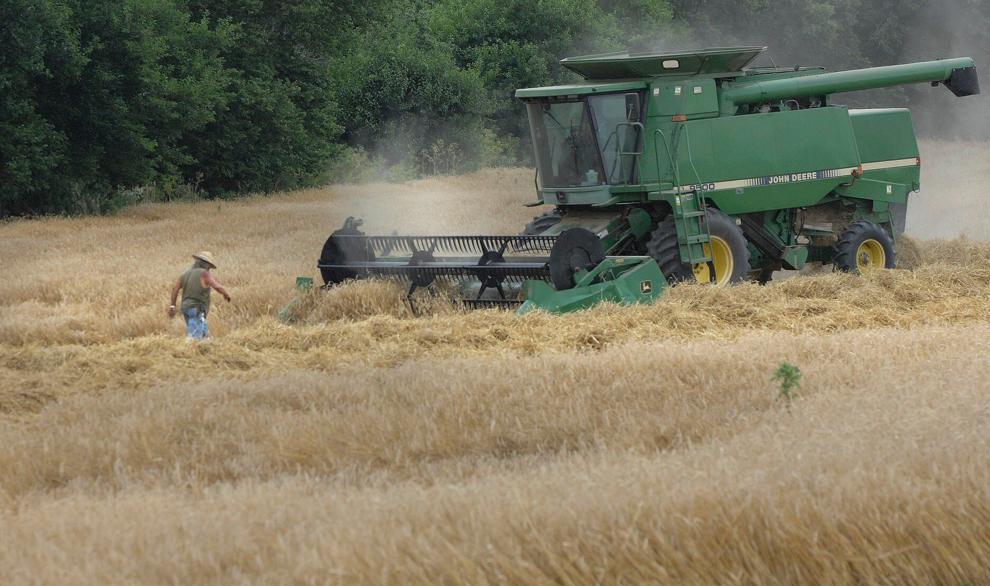 070920-blm-loc-6wheatharvest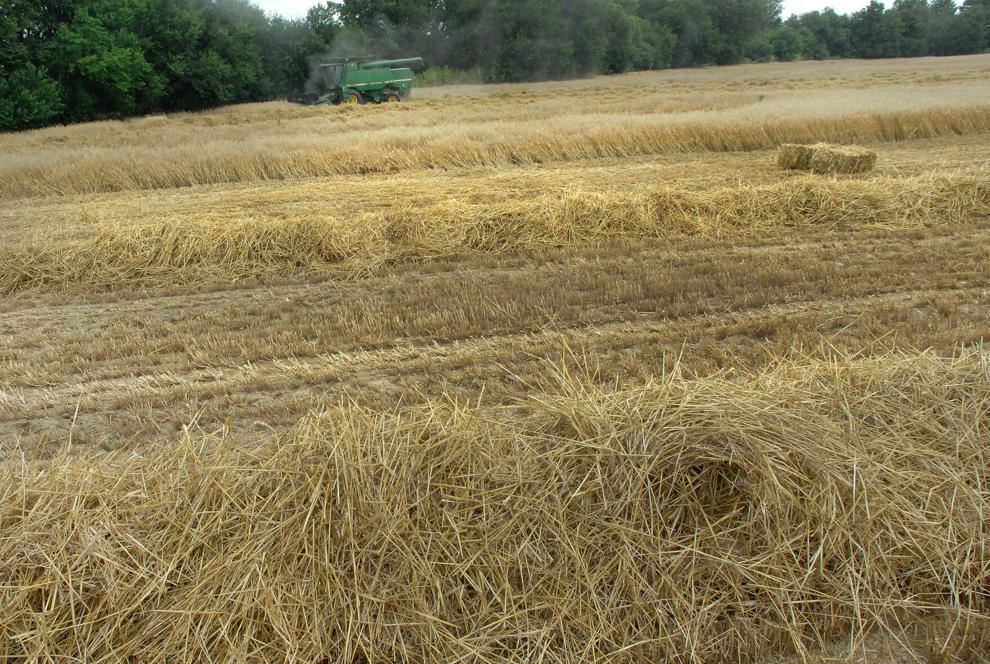 070920-blm-loc-9wheatharvest